welcome
Are you ready for positive change?
our latest get
healthy

posts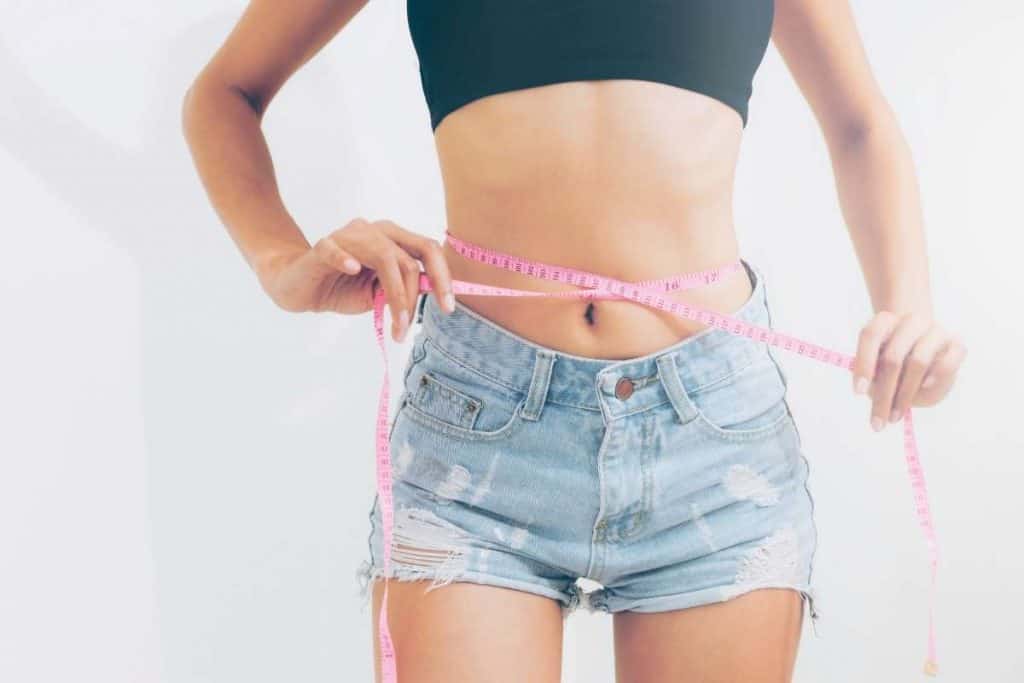 Here we look at 13 ways you can lose weight if you're lazy and not very keen on extreme dieting or killer exercise routines.
Meet the author
Catherine holds a bachelor of science degree and is a registered mental health nurse. She is a self-confessed health and fitness freak, nutrition fanatic and mental health boffin.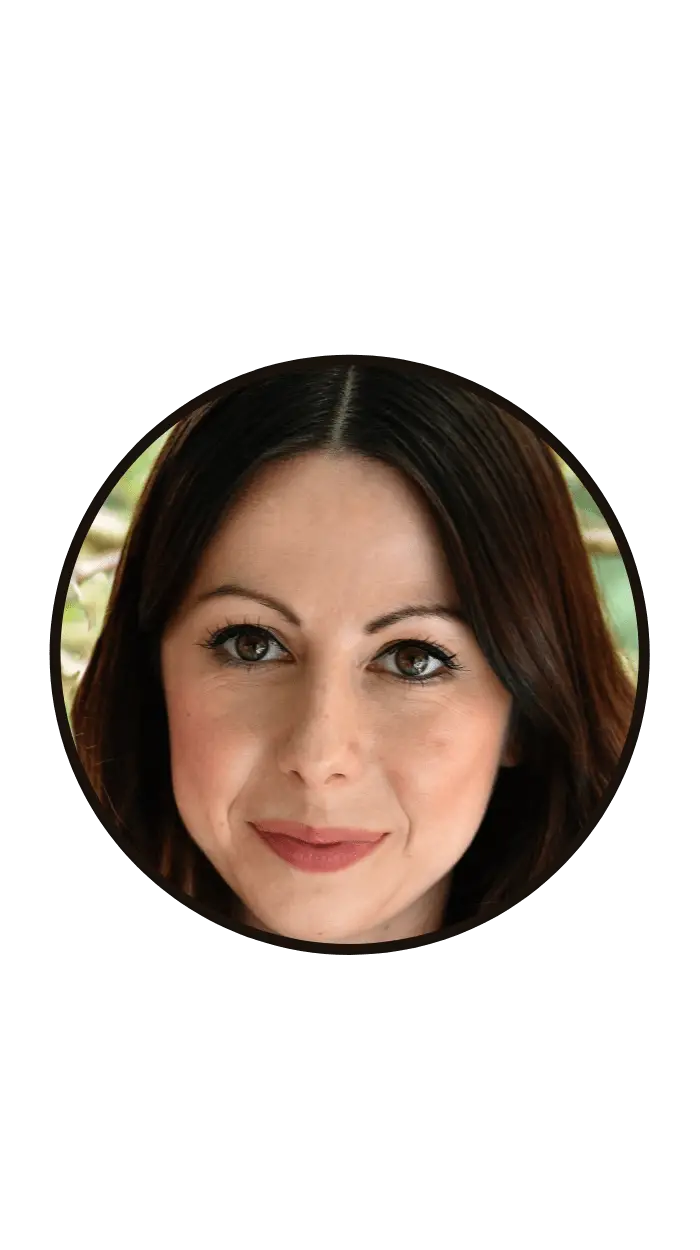 our latest get
wealthy

Posts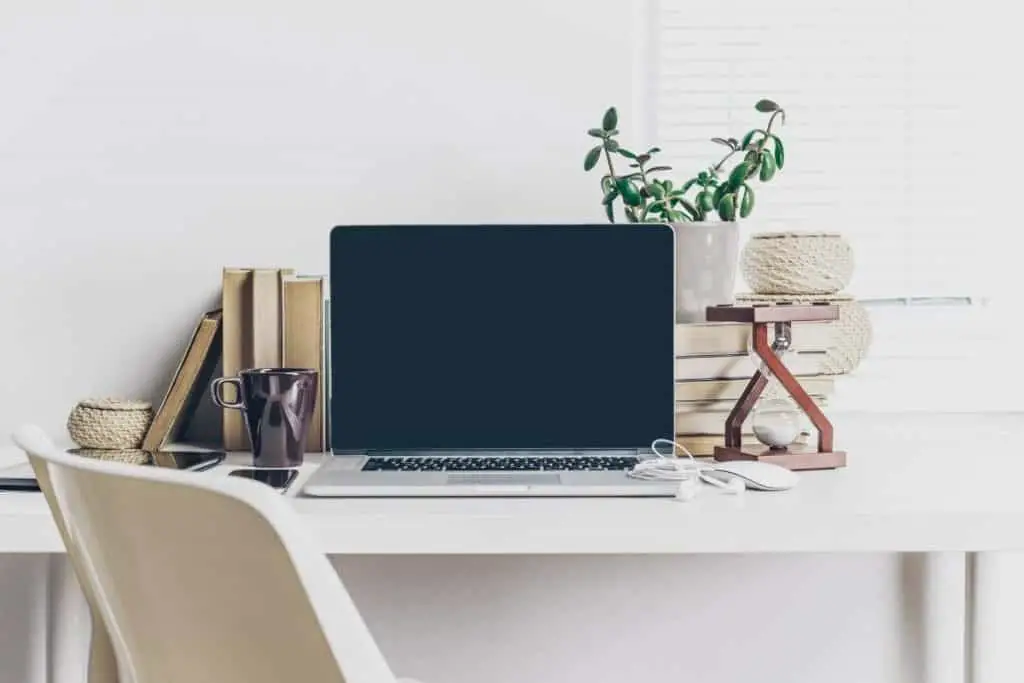 This post looks at 10 high paying business ideas anyone can do from home to make $50,000+ a year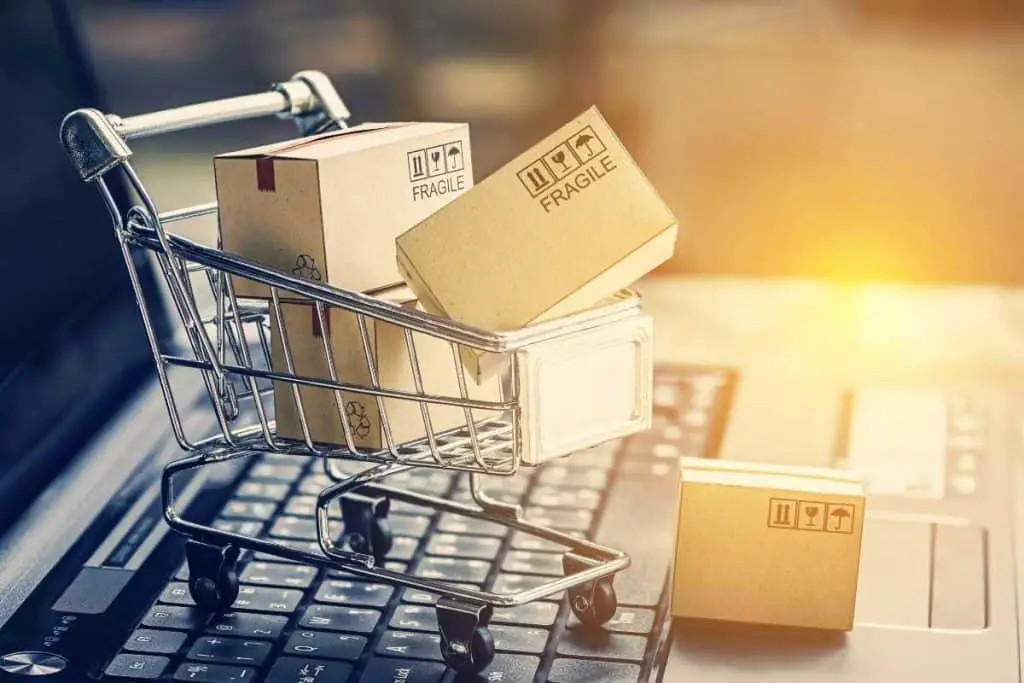 Amazon presents a brilliant opportunity to work from home. Whether you're look for your next side hustle, to be creative or for a work from home business, Amazon can provide…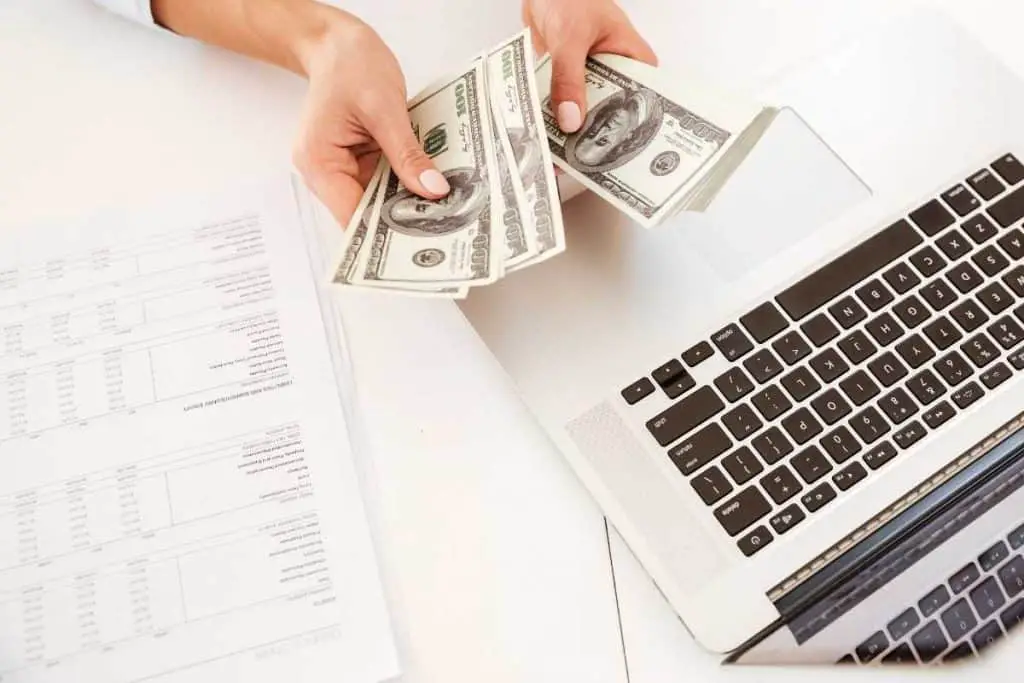 Looking for legit surveys that definitely pay out? Here's a list of my favorite surveys that will provide a little financial boost this month.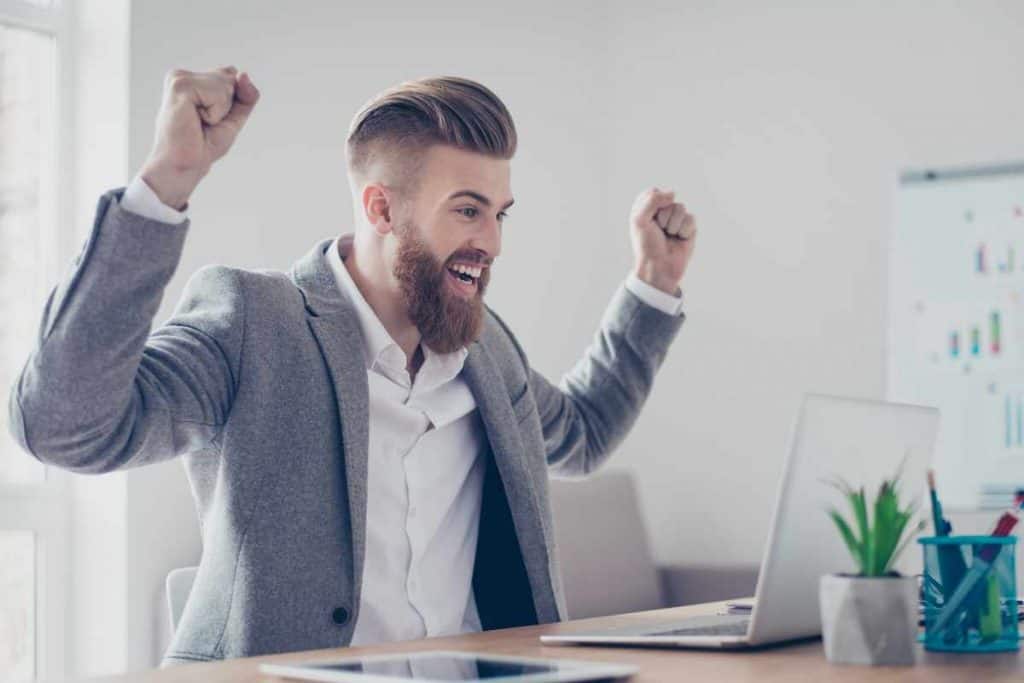 Looking for some legit passive income ideas to make money in your sleep? This post examines 5 genuine passive income ideas for beginners, with examples!