Low Carb Drinks Are In
Summer is quickly approaching, which means you want to have fun without sacrificing your figure or your diet.
Sugary drinks are the number one killer when it comes to keeping weight off.
But drinking water can get old.
That is why we created this list of the 10 best low-carb drinks for weight loss.
This can be added to your weight loss regime or simply enjoyed as a healthy beverage at any time.
---
What Is A Low Carb Drink?
Low-carb drinks don't contain any sweeteners or added sugars.
Drinking water all the time gets old, even for the most avid water drinkers.
That's why we've come up with this list of low-carb drinks to keep you hydrated and having fun this summer.
The fantastic thing about most of the drinks on this list is you can make them at home or get them from the grocery store.
The DIY method tends to be the healthier option, but if you don't have the time, most of your local grocery stores will carry most of these carb-free refreshments!
---
Unsweetened Almond Milk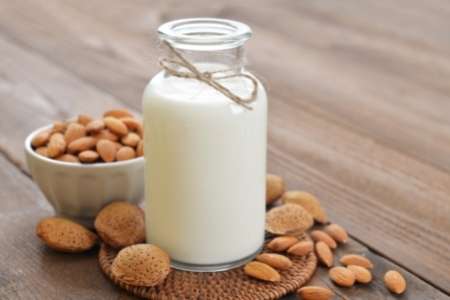 Most of the sweetened versions of almond milk have too many sugars and other added sweeteners to qualify as low-carb.
However, unsweetened almond milk is low-carb and rich in several different nutrients.
Making almond milk at home is incredibly simple.
All you need is:
• 1 cup of almonds
• 4 cups filtered water
Soak your almonds for 4-6 hours. After soaking, blend your almonds and filtered water until creamy.
Finally, strain through a nut-milk bag or a cheesecloth to extract the almond pulp.
Store almond milk in your refrigerator in an airtight container for up to four days.
---
Want to Accelerate Your Weight Loss?

A good quality fat burner can help you achieve your weight loss goals quicker and that's why we've teamed up with Trimtone to introduce you to their awesome weight loss product.

Trimtone is a scientifically proven fat burner made with entirely natural ingredients to help you boost metabolism and reduce hunger.

Trimtone encourages thermogenesis where fat is converted into energy to help you lose weight and suppress your appetite. 

⭐For a short time only, TrimTone is offering 20% off. Click my link and use code TRYME20 to get your discount.⭐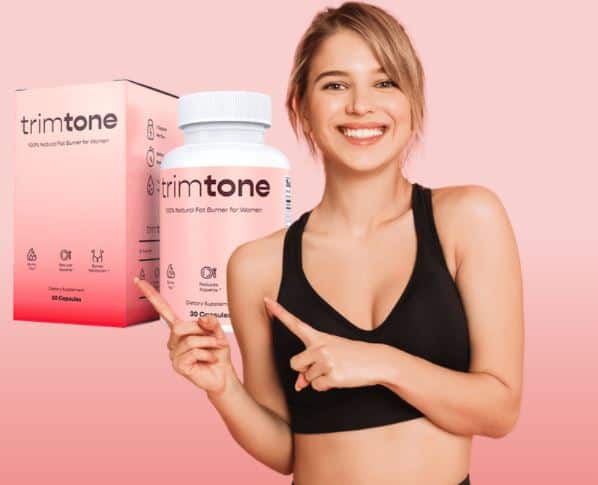 ---
Tomato & Cucumber Juice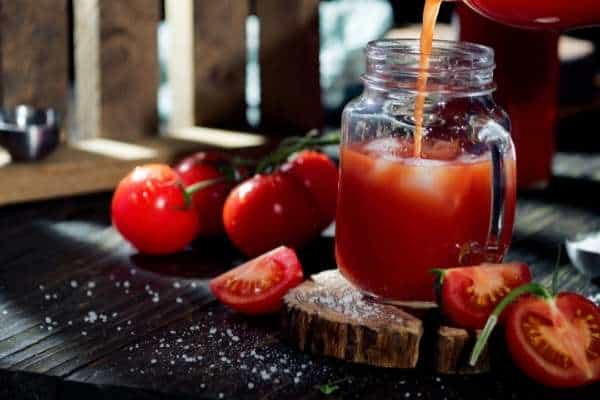 Tomatoes are packed with essential ingredients, especially antioxidants, while cucumbers have an extremely high water content.
The mixture of these two vegetables creates a highly detoxifying and nutrient-rich drink with zero carbs.
It is the perfect drink to fight fat.
All you need to make this at home are tomatoes, cucumbers, and a blender.
When you mix them, you'll want one cup of cucumber juice for every three cups of tomato juice.
Pour into a glass and enjoy!
You can add fresh parsley, cilantro, basil, or mint to add some flavor.
---
Strawberry-Infused Water
Strawberry-infused water is perfect for summer! Not only does it taste delicious, but it is also antioxidant-rich and full of nutrients.
For strawberry-infused water, all you need is:
• 4 cups strawberries (sliced)
• 1 cup cucumber (sliced)
Add ingredients to a pitcher and pour water over them.
Let them soak for 4-6 hours and strain out any pulp from the fruit.
Add some freshly squeezed lemon juice, and enjoy!
Strawberry isn't the only fruit-infused water you can drink.
You can try any combination with several of your favorite fruits and veggies.
You can even choose from a variety of fruit infusion bottles online to help kick your water intake up to the next level!
---
Coconut Milk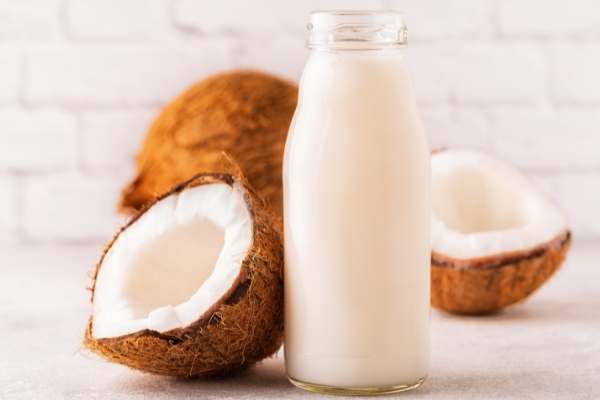 Coconut milk isn't actually milk at all. It is a thick and creamy mixture made from coconut and water.
To make this at home, you need:
• 2 cups shredded, unsweetened coconut
• 3-4 cups water
Blend the ingredients for about two minutes.
Strain using a cheesecloth or a nut milk bag.
Pour the finished product into a sealed container and refrigerate for up to five days.
For chocolate coconut milk, add two tablespoons of cocoa powder.
If you want to sweeten it a little, add one date or one tablespoon of maple syrup before blending.
---
Herbal Teas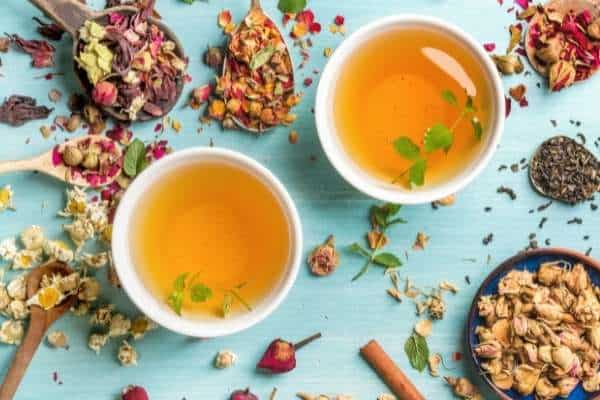 Herbal teas are always an excellent option.
However, its nutritional value will depend on what mixture of herbs you are using.
Some of the most popular ingredients for herbal teas are:
• hibiscus
• peppermint
• spearmint
• lavender
• chamomile
Keep in mind that most of the herbal teas sold in grocery stores contain added sweeteners, so it is best to make your tea at home using fresh herbs.
---
Protein Shakes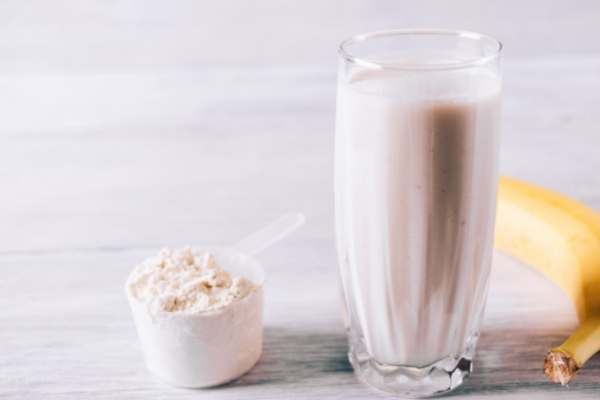 When purchasing protein powder, you have to be careful what brand you buy.
Many brands either taste like chalk or lie about the protein content and have a heavy amount of hidden sugars.
My personal preference when it comes to protein powder is Gold Standard Anabolic Whey Protein, chocolate flavor.
It tastes delicious, and it isn't full of other hidden ingredients.
Protein shakes are an excellent option for meal replacement, especially when you are in a hurry. Just add a tablespoon of your favorite protein powder into an eight-ounce blender bottle, shake like crazy, and enjoy!
---
Unsweetened Cashew Milk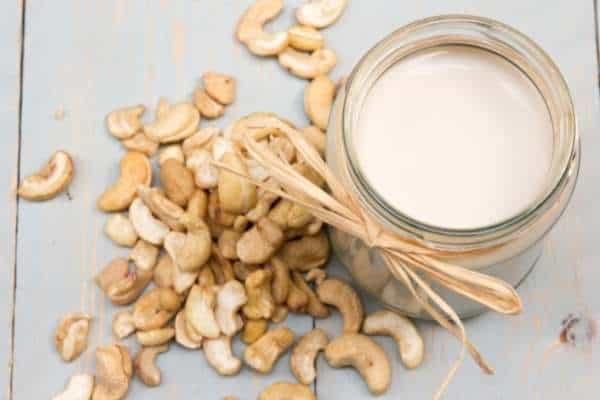 If you aren't a fan of almonds, you could always try unsweetened cashew milk as an alternative.
Our bodies can easily absorb the protein in cashews and turn it into energy.
To make cashew milk, follow the steps for making almond milk from above.
---
Black Coffee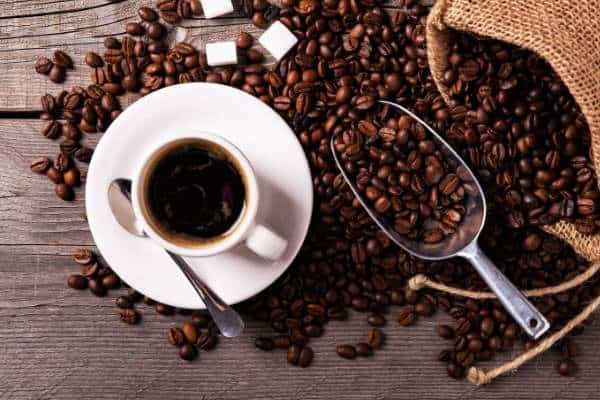 Too much caffeine can be risky for your health, but drinking a cup of black coffee every morning has several health benefits.
Black coffee boosts your metabolism, helping you lose weight.
It also increases heart efficiency, keeps you active, and helps maintain energy levels.
---
Carrot Orange Juice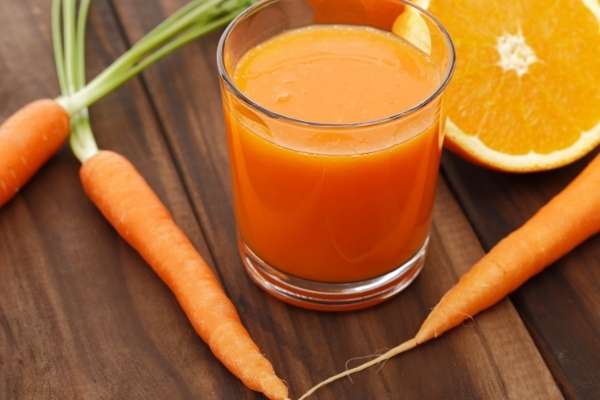 Carrot and orange are the perfect vegetable and fruit combination.
Carrots are rich in alpha and beta carotene, while oranges are an excellent source of vitamins, especially vitamin C.
They really are one of the best low calorie foods you can introduce into your diet.
Just use equal amounts of carrot and orange juices for a delicious weight-loss drink that you can enjoy all year.
If you want to spice up your carrot-orange juice, add a pinch of crushed turmeric or ginger.
---
Do You Constantly Feel Like You're Hungry?
One of the major problems with diet in the western world is that people generally eat more calories than their bodies require. This inevitably leads to weight gain.

If you feel like you're over-eating then you should try an appetite suppressant product like Zotrim.

 Zotrim can help you tackle bad eating habits and help you focus on eating at the right time.

Zoltrim can boost motivation, get you more active and increase your calorie burn. Zotrim is backed fully by clinical trials which prove it works. 

⭐We have teamed up with Zotrim to offer you 20% off with the code CORONA20 when you use our link.⭐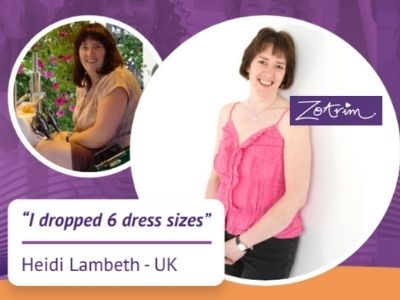 ---
Turmeric, Lemon & Ginger Drink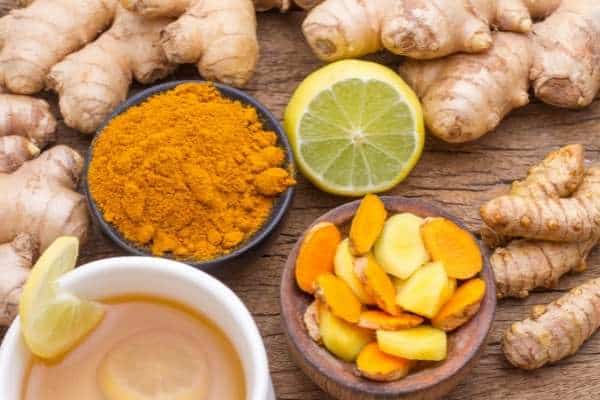 The antibacterial nature of turmeric, the digestive properties of lemon, and the probiotic features of ginger make this low-carb option a triple threat that is fantastic for weight loss.
To make this at home you will need:
• 3 slices of ginger
• 2 lemon wedges, freshly squeezed
• 1/2 teaspoon turmeric
• 1 1/2 cups water
Blend all ingredients for a refreshing beverage with unique detoxification and weight loss properties.
---
Conclusion
Carb-free drinks are a superb choice when it comes to boosting weight loss.
However, strictly liquid-based diets are not recommended and can pose serious health risks.
Finding healthy beverages other than water can be challenging, especially when even most juices have an obscene amount of artificial sweeteners.
To reach your weight loss goals, you should couple these low-carb drinks with daily exercise and a healthy diet.
Which of the above drinks do you like the most?
Do you know of a low-carb beverage that wasn't listed?
Let us know in the comment section below.
---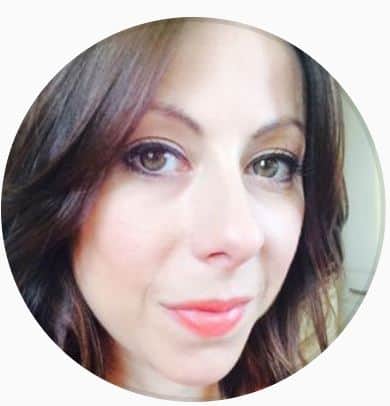 About the author
Catherine holds a bachelor of science degree and is a registered mental health nurse.
She is a self-confessed health and fitness freak, nutrition fanatic and mental health boffin.
---
PIN IT FOR LATER: