Welcome to The Whealth Flower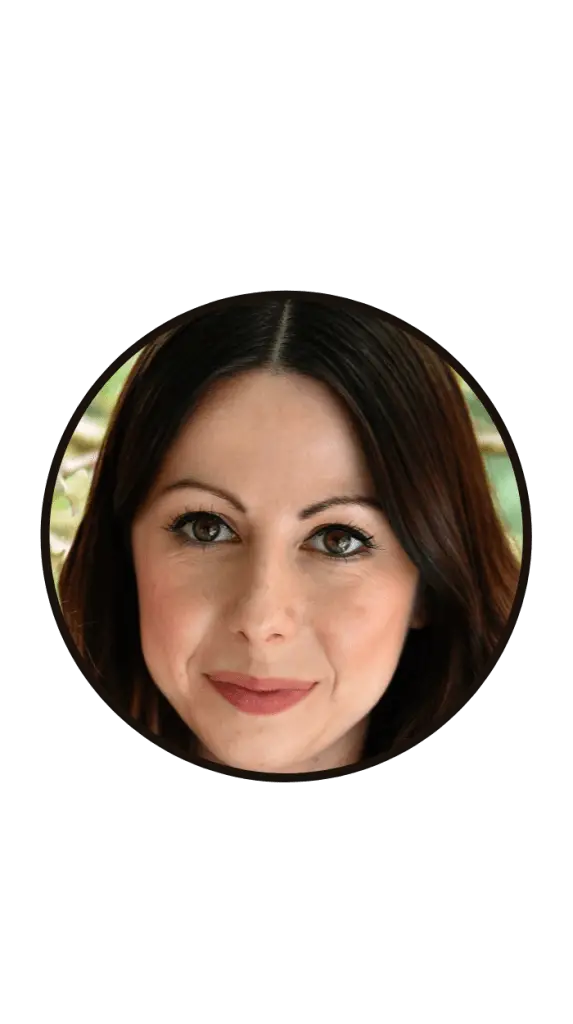 Hey, thanks for stopping by.
After graduating from university with a degree in psychology I found myself poor, unfit and overweight.
Yup, I had let things get a little bit out of control!
However, I wasn't going to be defeated by my own self indulgences, so I developed a plan.
Within 3 years, I managed to pay off $40,000 of debt, compete in 3 marathons and lose 50lb in weight.
Yes, it was extremely tough but I got through it.
You can read more about my weight loss story here:-
If you're facing a similar predicament with any of these problems, then I want to share my journey with you.
My mission is to provide you with the best tips and tricks on all things health and finance related so you can get both healthy and wealthy!
Let's do this together!
Here's some of my most recent posts to get you started:-